Career and Technical Education
CTE stands for Career and Technical Education. These classes are a part of a rigorous program and is designed to give students hands-on experience within a career cluster they are interested in. EVERY student should take advantage of these classes so they can stoke their curiosity, fully develop their talents and skills and learn the many facets of employability through practical industry projects and interactions. Career and Technical Education gives students the chance to CREATE THEIR STORY!
At Mica Mountain High School we have many different CTE Programs to fit any student's interest, from in the industry shop of welding to being on the field assisting athletes in our sports medicine program.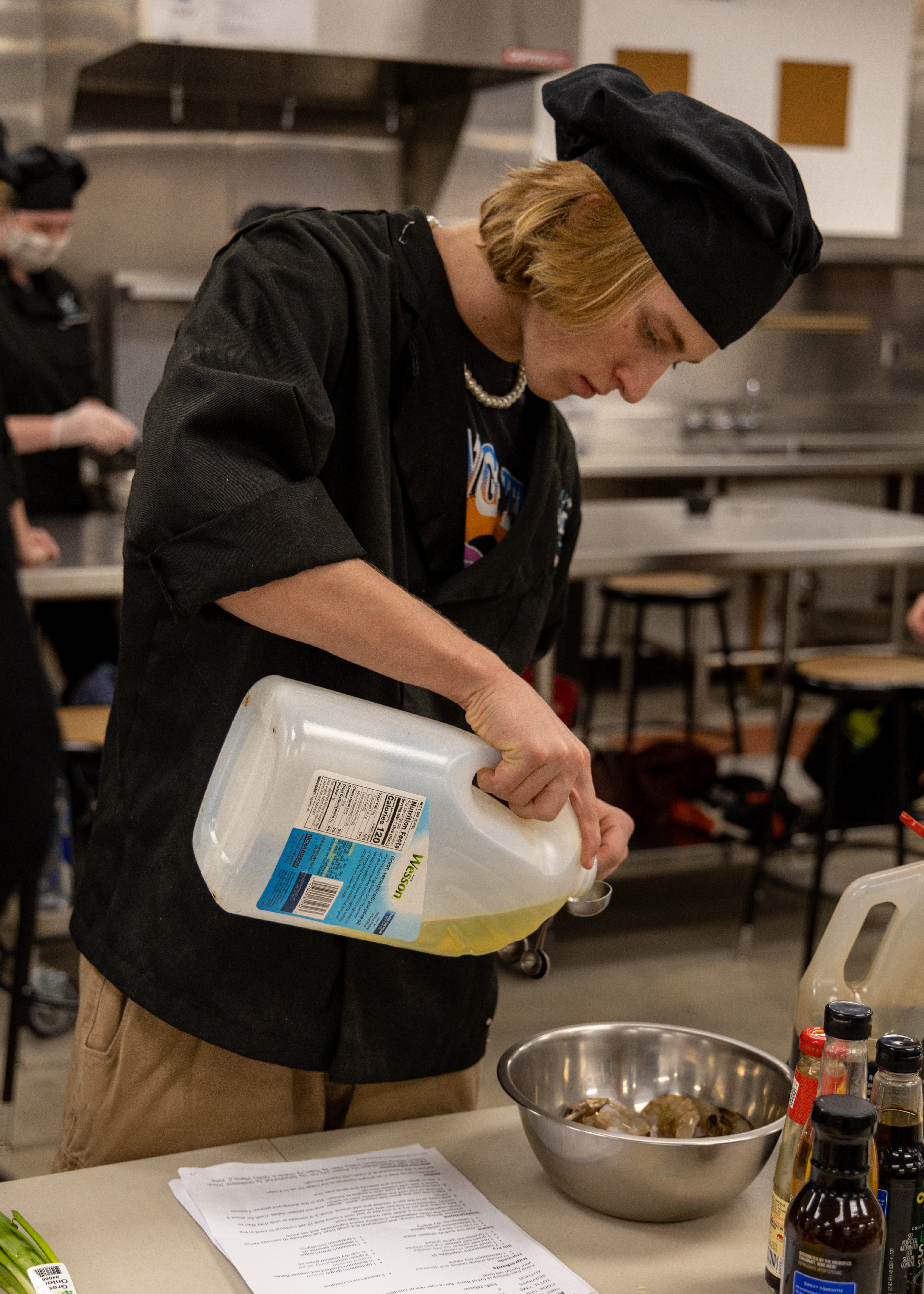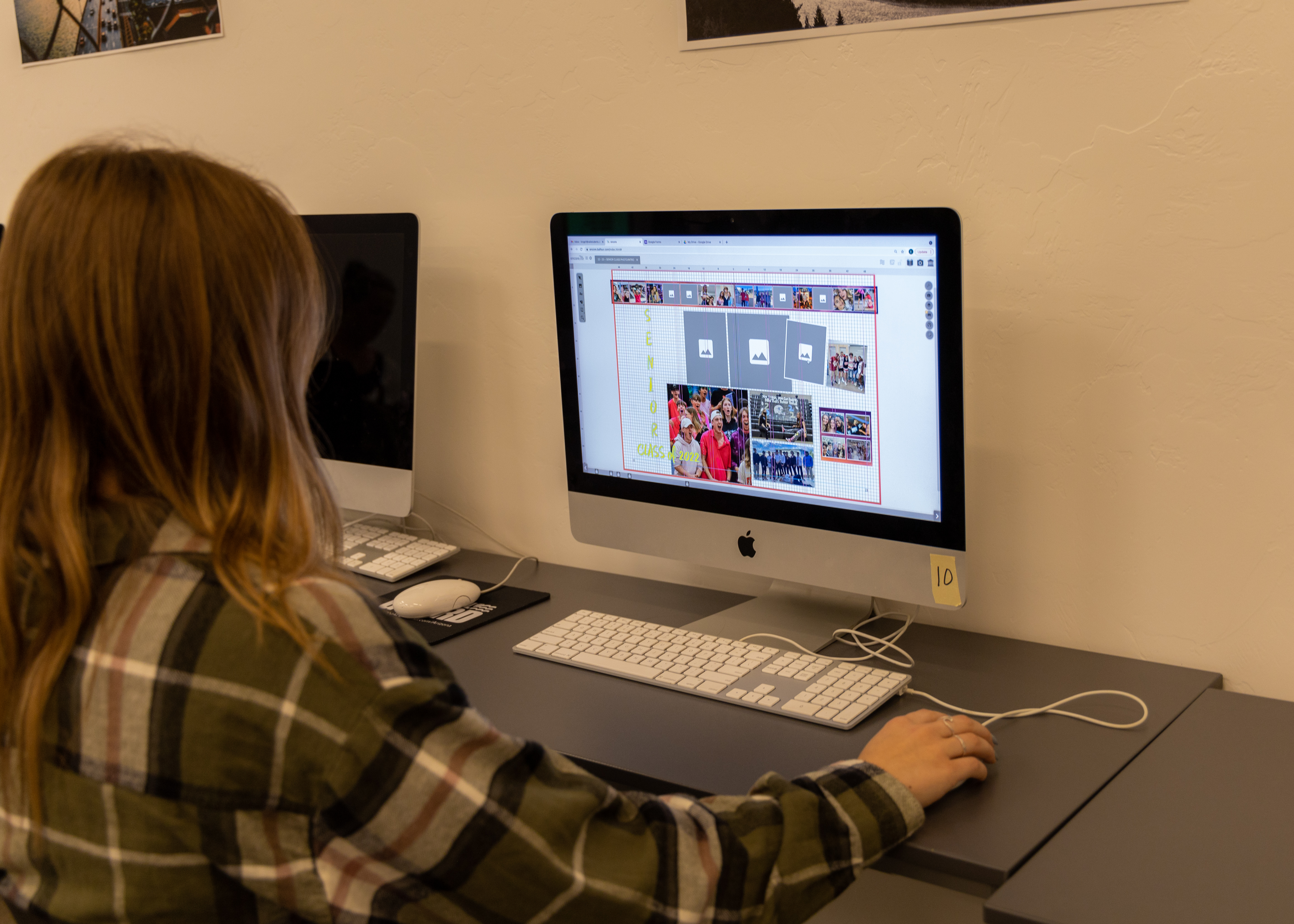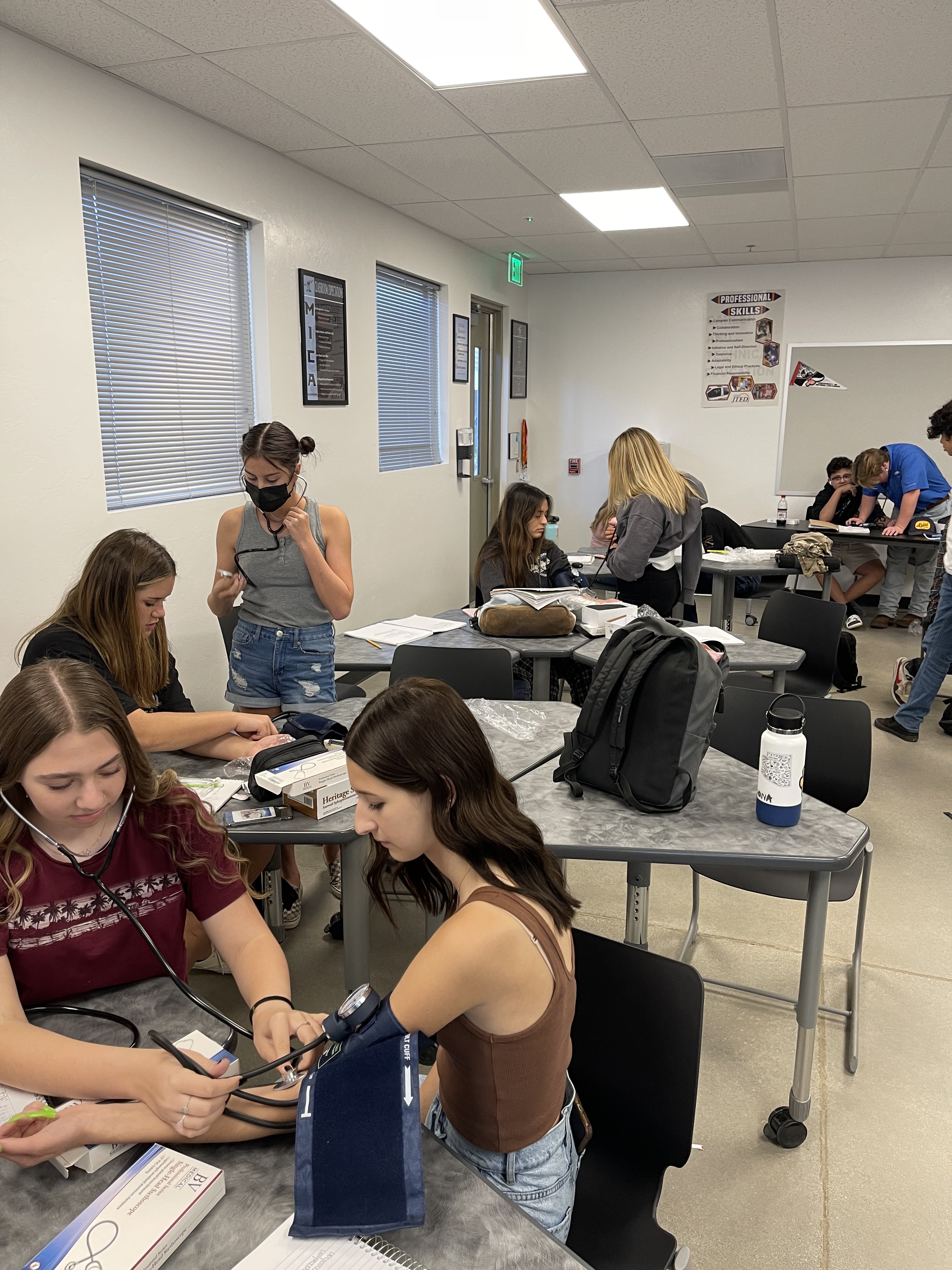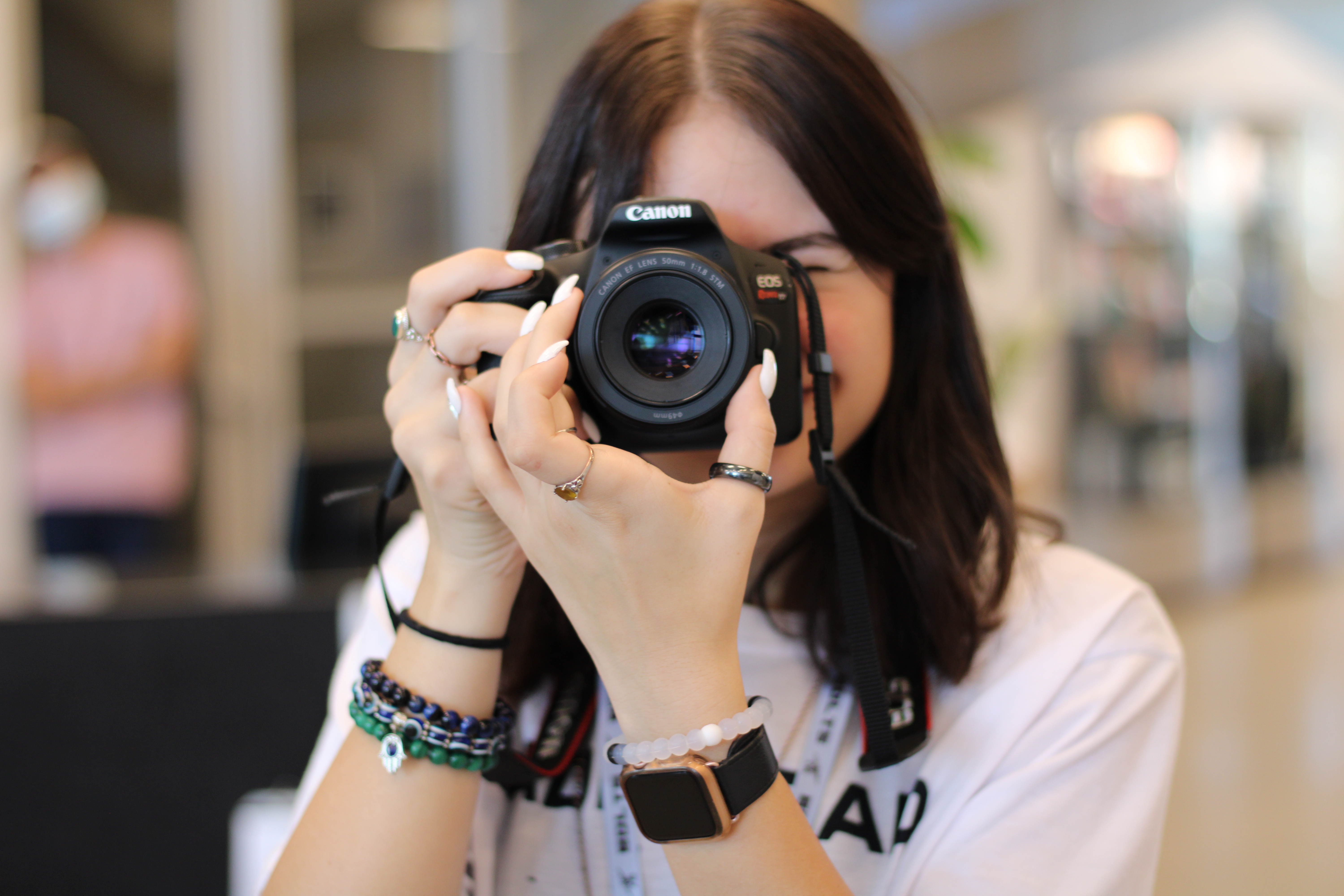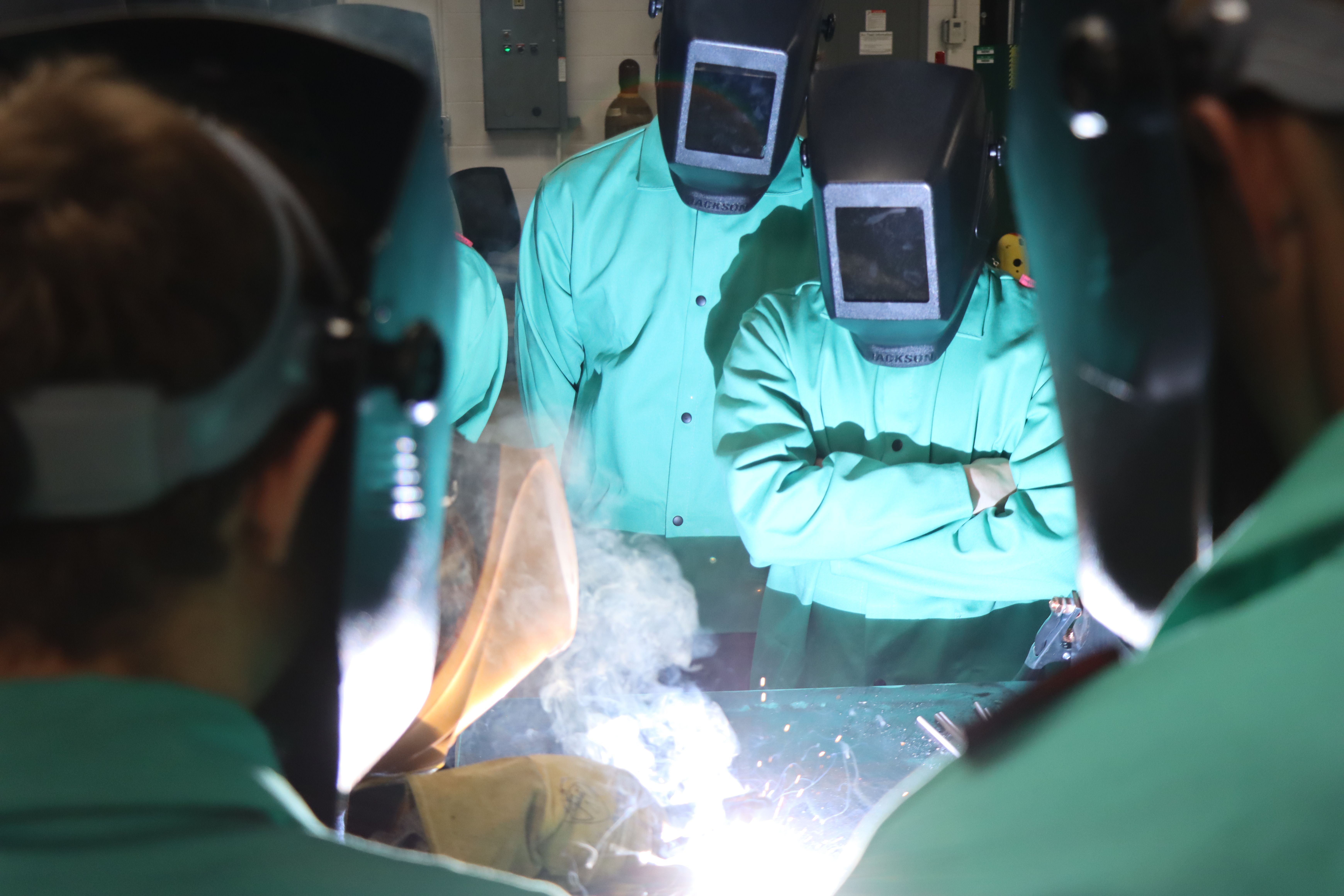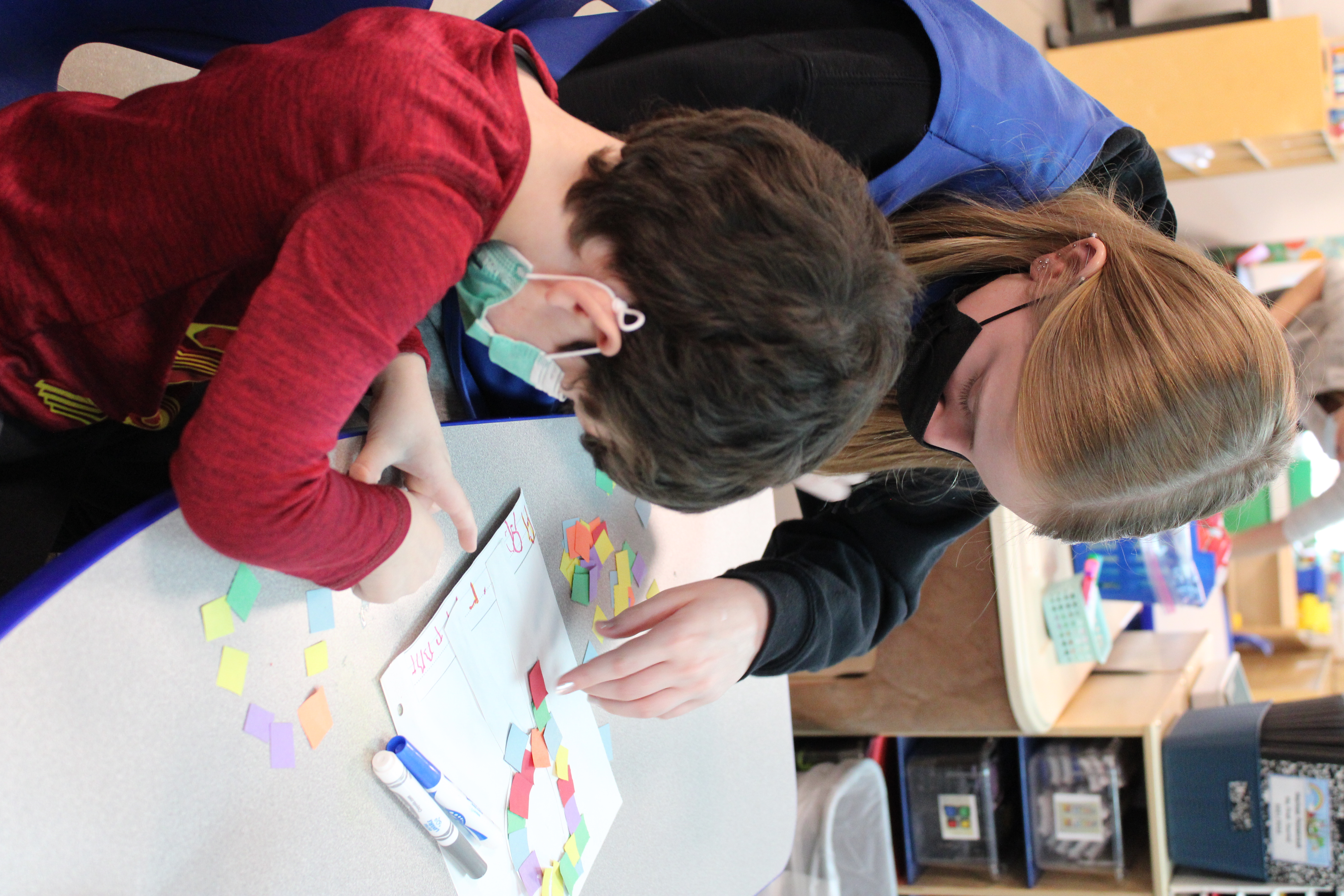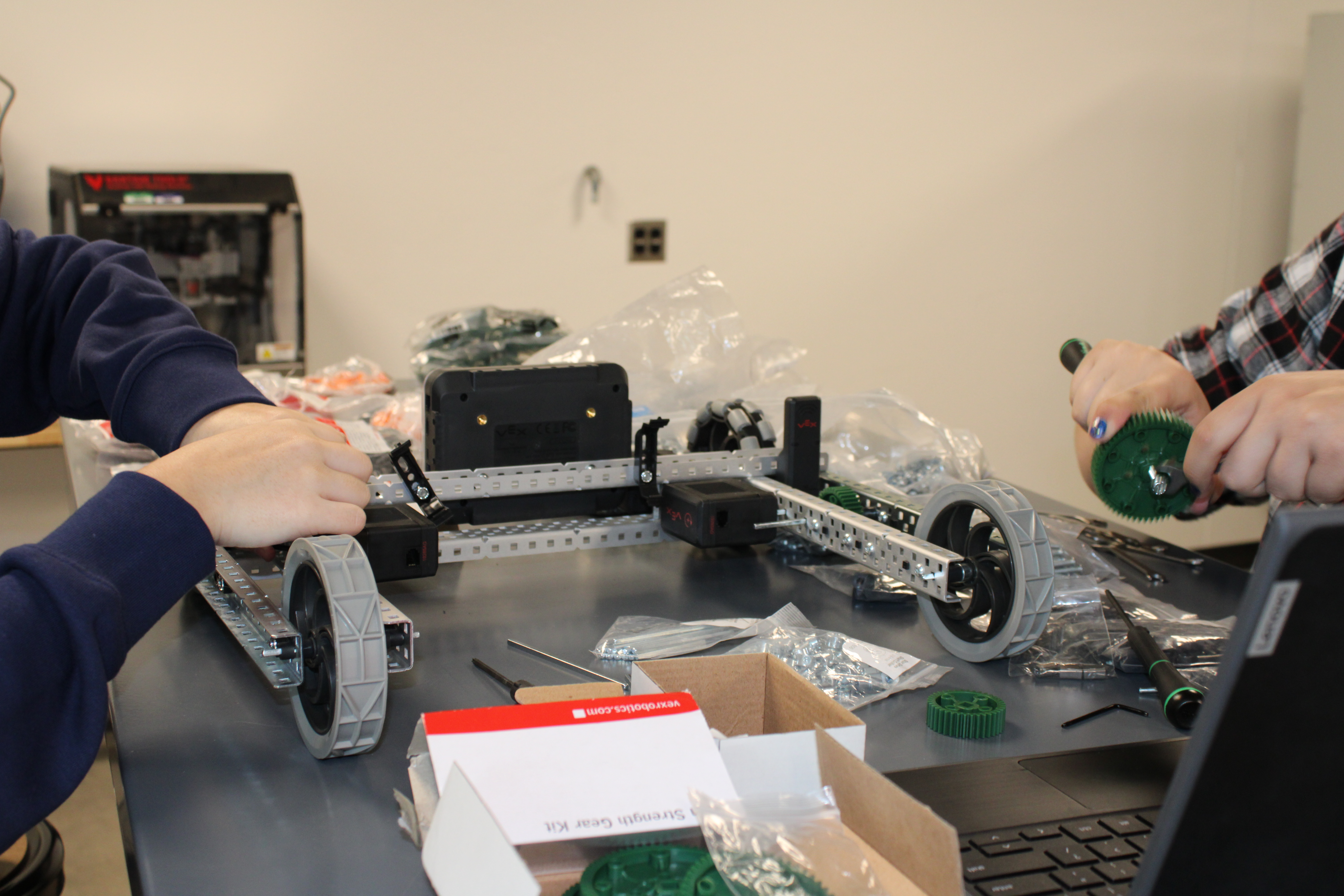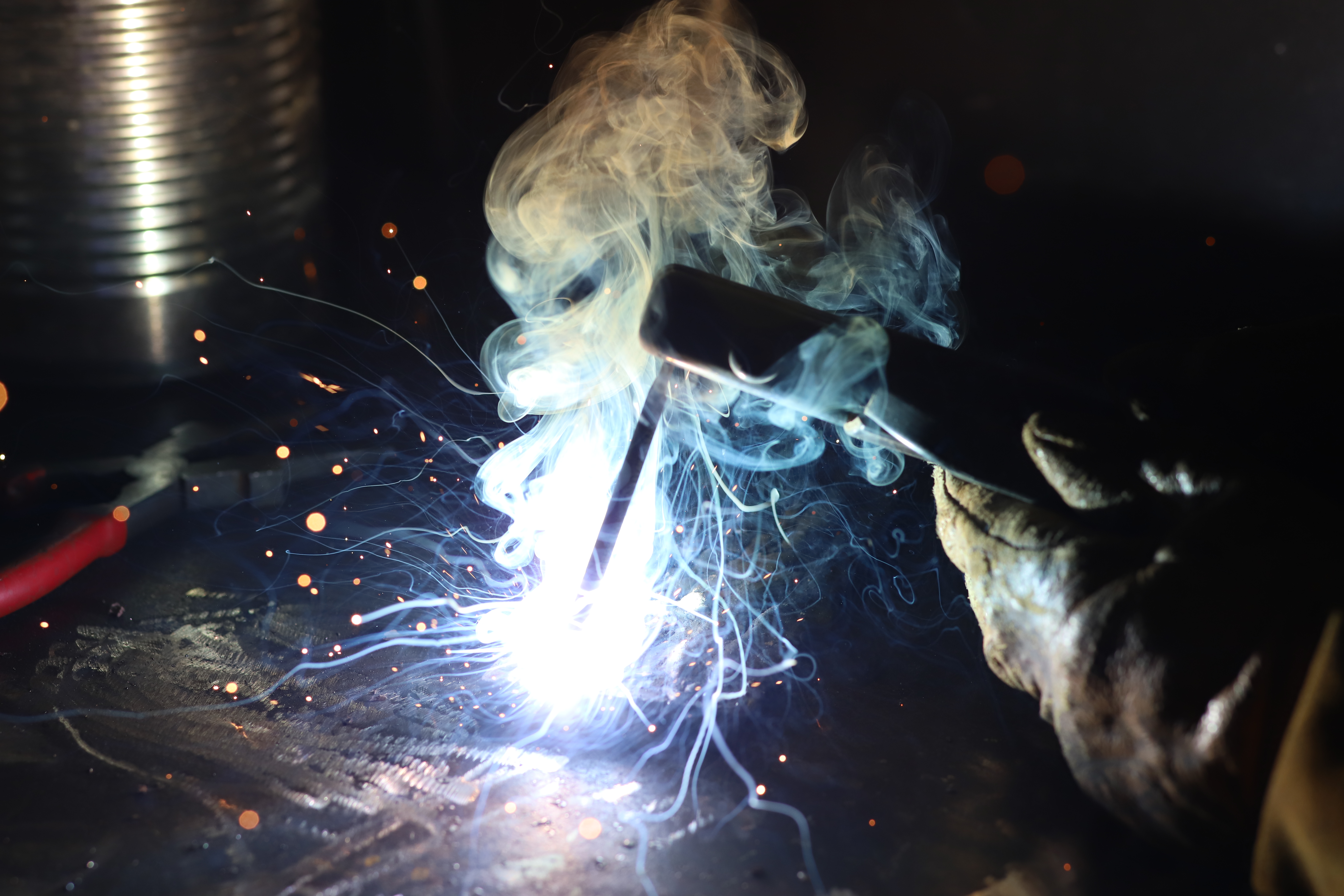 Students need either one CTE or one fine art credit for graduation. These programs are supported and enhanced by the Pima JTED. All CTE courses are at least 50% lab-based. Since maintaining class and program integrity is essential to the success of our students and CTE programs, every CTE class is, by default, A YEAR-LONG COMMITMENT. Requiring students who take CTE courses to stay in these courses will enable them to better transition to higher academic and personal expectations, and will ensure future success. Students may not be able to drop classes at the end of first semester.