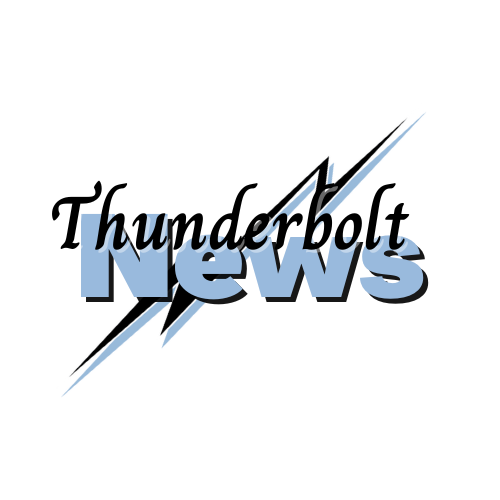 Mica Mountain Thunderbolt News is our monthly newsletter that is emailed each month discussing what is happening on our campus. Click on the links below to view the previous month's Thunderbolt News.
SCHOOL YEAR 2022-2023
If you have questions regarding our Thunderbolt News, please contact our Communications Coordinator Juanita Mari.