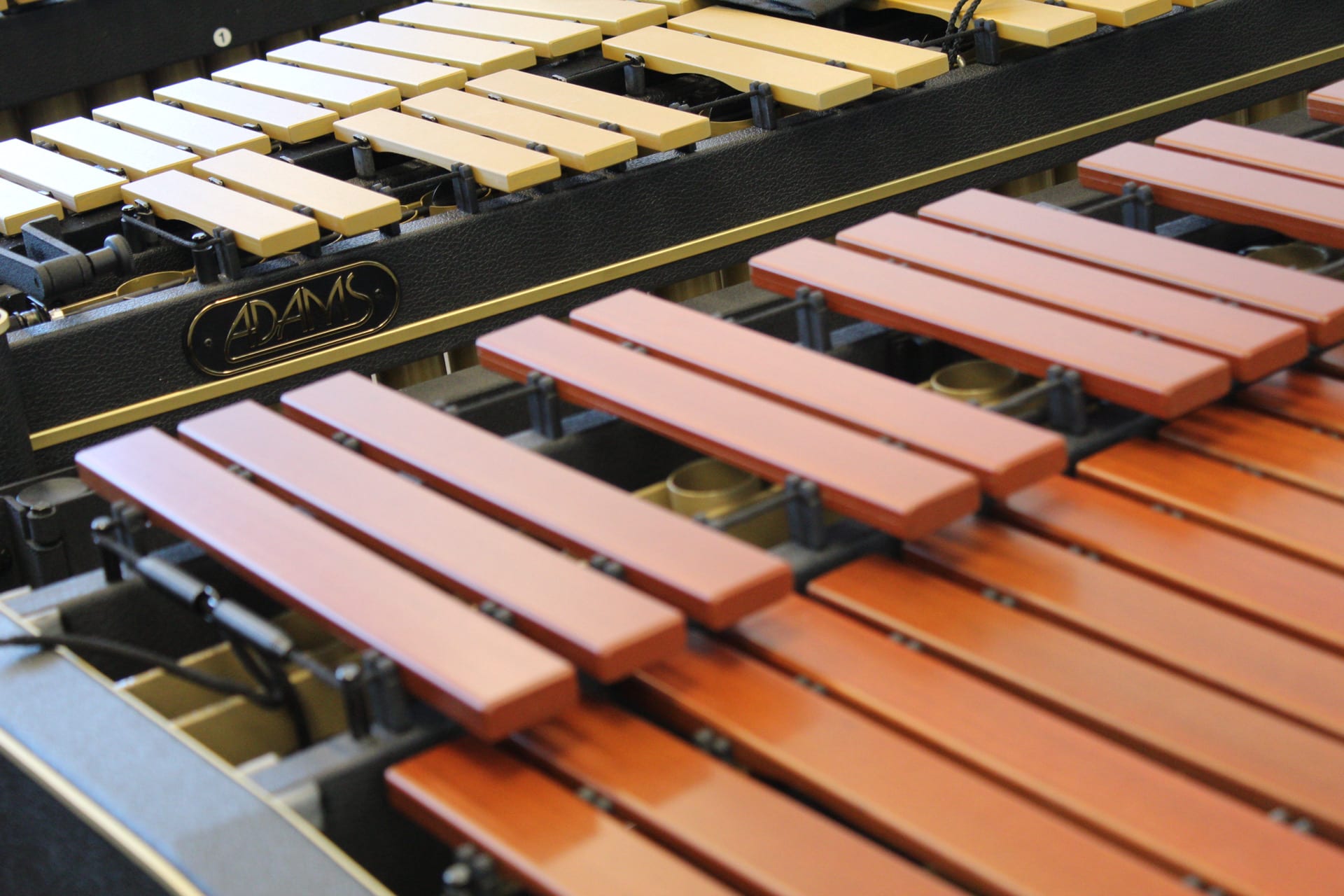 Steel Drums- PAN THUNDER!! Steel Drum students are ready to rock the house! Want to feel like you're on a Caribbean cruise? Come make some music with Pan Thunder! See you at the valley (amphitheater) as soon as we can!

Piano Lab – Piano Lab students are learning to read, write, and arrange music. They'll be ready for AP Music Theory in the coming years!

Voces Fulminis- Voices of Thunder or Thunderous Voices. Our choirs are already singing and have a beautiful sound! We are so excited to sing in the fine arts building soon!

Drama – Thunderbolt Thespians have some excellent acting and producing skills! We're looking forward to our first virtual performances – in person will be even more spectacular!

Contact Instructor Anka Mischel with any further questions regarding the programs above.
Band:
The Mica Mountain band program will be a key component to the culture and high standards that will be developed at Mica Mountain High School. The program consists of instrument-specific technique classes that will combine to create a concert band, a traditional jazz big band, and the Silver Bolt Band, our very own marching band. Throughout the year students will work diligently in an effort to become better musicians and young adults while having opportunities to perform across the state and southwest.
Orchestra:
The Mica Mountain orchestra program is a place where we meet to work together to become better musicians. The class environment is a safe, family setting where we are free to take risks and make mistakes musically in order to improve each day. While we are striving to improve as individuals, the creation of the ensemble is firmly in our minds. Orchestra students will have opportunities to perform in concerts and festivals throughout the year while giving every
opportunity to succeed with personal dedication and hard work.

Website:
Micamountainmusic.org
Facebook: https://www.facebook.com/Mica-Mountain-Band-and-Orchestra-104118741272735

Contact Instructor Jim Matsushino with any further questions regarding the programs above.
Studio Art 1 & 2
Mica Mountain will include the exploration of historical art movements as well as learning how to utilize the Elements of Art and Principles of Design in the student's own works. Young artists will complete weekly Art Journal entries from a prompt. There will be many opportunities for students to choose their subjects, materials, and mediums. Also, included in both Art Studio 1 & 2 are artist studies of the great masters! Master artist works will be used as examples of what can be done, then students will be given the artistic freedoms to explore their own creative processes.
Contact Amy Kuhn with any further questions regarding ART